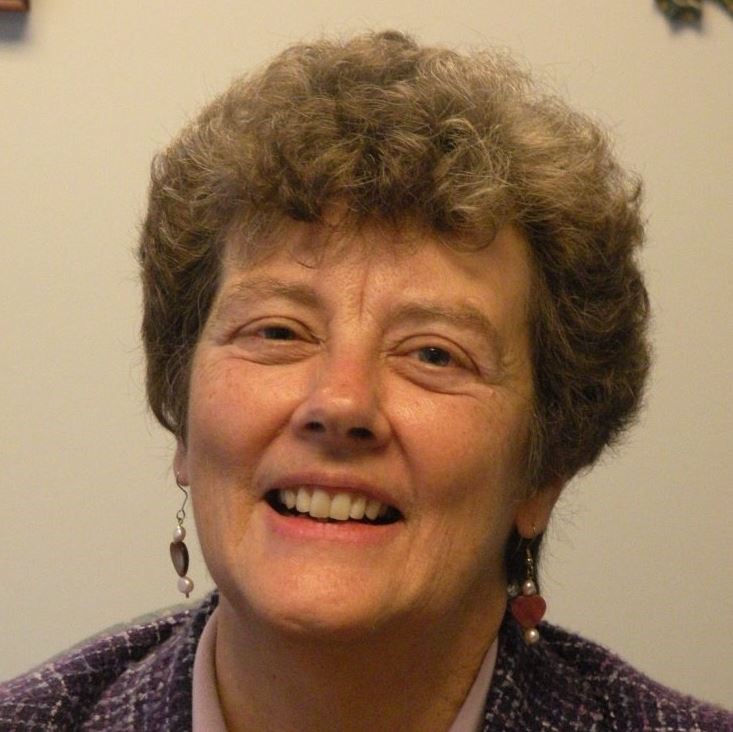 Olney Friends School is honored to announce next week's virtual guest speaker. On Friday, April 30th at 7:00 PM EDT, Ramona Buck will speak on "Conflict Resolution for Everyday Life."
Ramona (Braddock) Buck '65 has been a mediator, trainer, and facilitator for more than 30 years. Her Master's Degree in Conflict Management from George Mason University has been followed with much additional training in mediation and conflict resolution. She served as Executive Director of the Northern Virginia Mediation Service in the early 90's. Following that, she was Director of Alternative Dispute Resolution (ADR), providing custody and child support mediation and training, at the Circuit Court for Prince George's County. As Public Policy Director at the Maryland Mediation and Conflict Resolution Office (MACRO), she oversaw multi-party facilitations around the state. As a Commissioner at the Federal Mediation and Conciliation Service, she provided ADR services including mediation and training to federal government entities. At this time, Ramona is a private ADR Consultant.
This event will be conducted through Zoom and is open to the greater Olney Community. To attend, email alumni@olneyfriends.org to receive the Zoom link. We hope you can join us for this wonderful speaker.