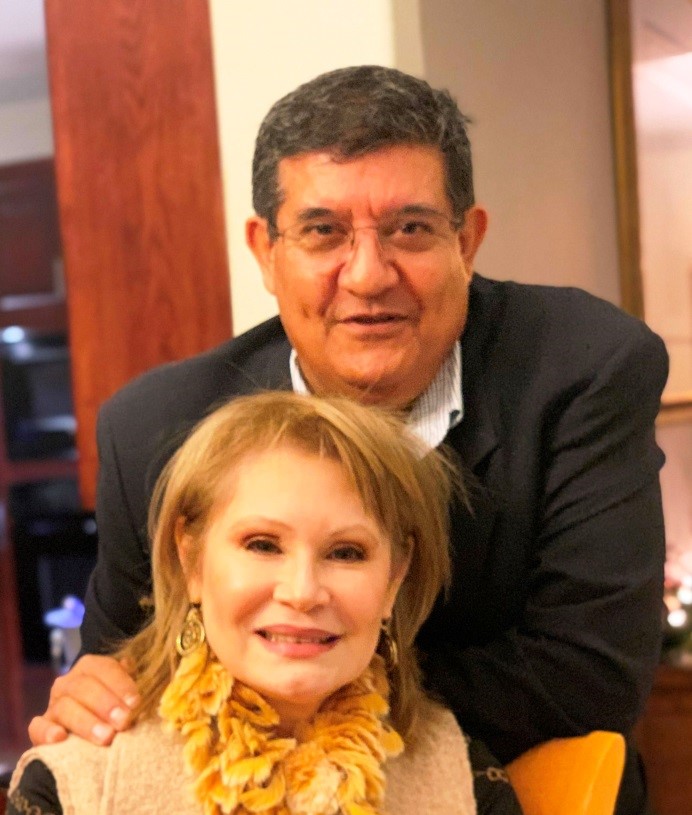 Olney Friends School is honored to announce this week's virtual guest speaker. On Friday, April 16th at 7:00 PM EDT, Eduardo Alvarez '77 will speak on his "Work Life and Life's Work since Olney."
An independent Manufacturers' Representative in the Water, Sewer & Irrigation industries, covering South Texas and Latin America, Eduardo has achieved outstanding business results with the development of distribution networks through the building and consolidation of customer-manufacturer relationships and effective communications.
After graduating from Olney Friends School in 1977, Eduardo earned a BA in Business Administration from the Instituto Tecnológico y Estudios Superiores de Monterrey (Nuevo Leon, MX) followed by a BS in Business Administration for Hospitality Management from the University of Denver (CO). A few years' work in Hospitality Management gave him the experience and motivation to branch out into sales, where he found his niche.
This event will be conducted through Zoom and is open to the greater Olney Community. To attend, email alumni@olneyfriends.org to receive the Zoom link. We hope you can join us for this wonderful speaker.